FIL mainly aims at carrying forward its members suggestions to the decision making centres and hold educational and networking events. It also seeks to collaborate with other relevant organisations and governmental and professional bodies. In this section you can find news and announcements of FIL, organised events, as well as suggestions and opinion articles by FIL's members.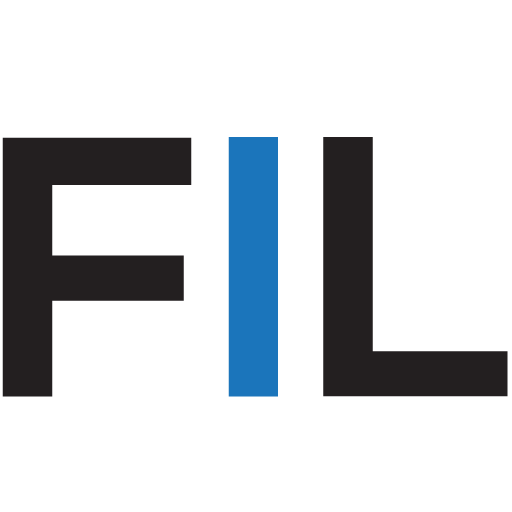 The Cyprus Bar Association in collaboration with the Forum of...
Read More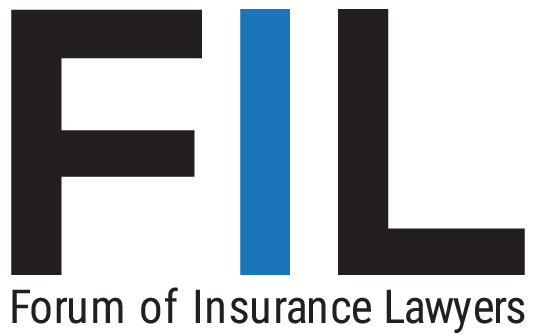 A team of lawyers who specialise on insurance law have...
Read More